sAge AESTHETICS & WELL BEING
BEAUTY BEGINS FROM WITHIN
Allow your inner beauty to shine here at sAge. Our age defying services rejuvenate, restore and revitalize-helping you regain your sense of self and love for who you are. Request your appointment today.
FOR THE FACE
FOR THE FACE
Our treatment options are non-surgical and work with your natural beauty, enhancing your look rather than changing who you are.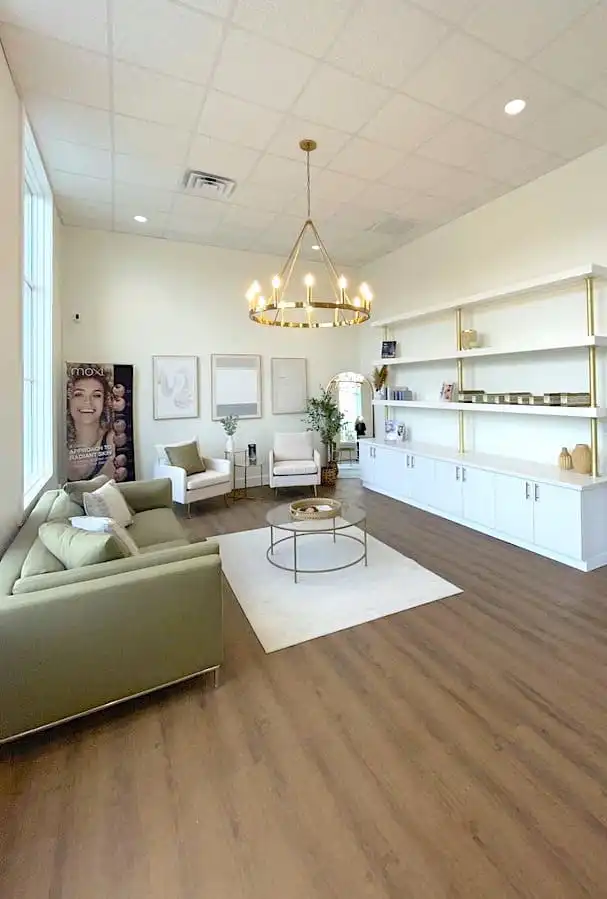 FOR THE BODY
FOR THE BODY
Our treatments empower you to feel comfortable and confident in your bare self.
Our principles
Our principles
Our principles
Our principles
ABOUT sAge
sAge was established on the principle of Philautia (self-love). It may seem obvious, but our relationship with ourselves is very important, and yes, it needs to be nurtured. Philautia is about confidence, it's about owning who you are, and it's about the influence we have on the world. More love of self equals more love to offer. You can't pour from an empty cup, after all.
FOR YOUR INNER BEAUTY
Loving ourselves allows us to love the world around us. Join us at sAge and explore the many benefits of giving your body the inner care it deserves.
Receive the support and guidance you need on your healing journey.
Supplement and Improve your nutrition to enhance your inner well-being.
Lose weight safely and regain your authentic self.